A Few Words About Fabricator
Fabricator is the leading provider of specialty services to North America's process industries. We pay attention to the unique technical and safety challenges that this type of work involves.
Our company was founded in 1956 as a local enterprise manufacturing various products and providing services for other industrial companies. Focusing on long-term and sustainable development concepts, today we are positioned to be a resource optimization expert in Aerospace and Automotive Industries. The selection of products we produce includes a range of pipe products, fittings, and all related supplies.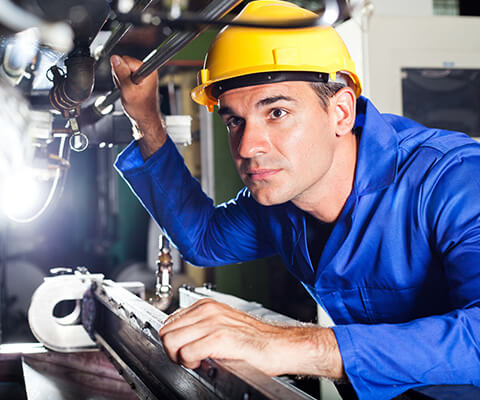 Established as a local business in 1956, plenty has changed about us over the last 60 years of company history but our commitment to quality standards and customer service is stronger than ever.
Our quality standards meet the highest benchmarks in the world, but we believe there are always opportunities to improve. An extensive quality management system and dedicated inspection department with roaming shop floor inspectors ensure parts are manufactured to meet design and fabrication specifications and that production standards are maintained to a high level.
This year, Fabricator was established by our founders and partners.
We gained additional support from government in California, Nevada, Florida, and other US States.
With development of technology, demand on our products increased.
Due to the growing population in the Eastern part of the USA, we decided to construct our fourth plant in Georgia.
Our engineers developed new method of pipe production.
Our newest plant in Virginia wins the "Best Metal Fabrication Plant" award for the highest number of parts produced and sold in the area.
Today we have ambituous plans concerning our further development in the US as well as opening our first metal fabrication plant in Europe.